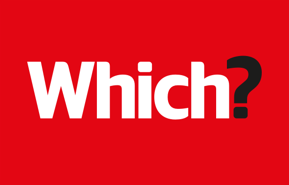 Read who WHICH? think are the best value
Welcome to our clinic
Dunfermline Hearing Centre is a family owned business boasting over 25 years hearing care experience.

We offer a totally client focused hearing consultation process with real one to one appointments and a dedicated audiologist who deals with every aspect of your journey to better and clearer hearing.
Meet The Team
Our Services
At Dunfermline Hearing Centre, we offer a wide range of services.
From Hearing Tests to Wax Removal and Tinnitus management.
If you're struggling to hear or have any queries, get in touch.
What customers say...
We're fortunate enough to have customers who are kind enough to leave public feedback on our Facebook page!